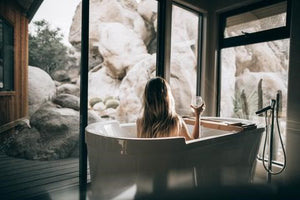 Creating a new habit can be challenging, even if it can easily fit into your daily routine. Here are 5 tips for making dry brushing a quick and easy daily habit.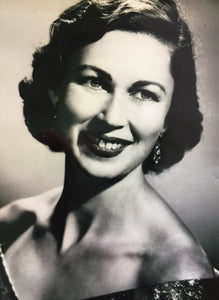 A birthday tribute to our founder's grandmother, an enduring source of inspiration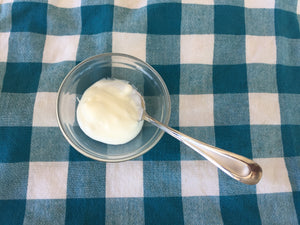 It has been said that great truths are always simple; I would have to agree that some of the best beauty hacks are simple and cost-effective. Plain yogurt is both good for your belly and great for your skin.