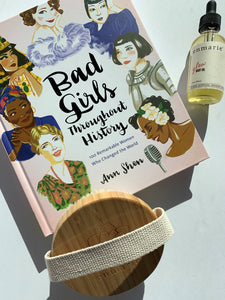 GIVEAWAY!!! In celebration of International Women's Day Sunday, March 8, 2021, we are hosting two giveaways on both the @enmariebeauty Instagram and the enmarie® Facebook account.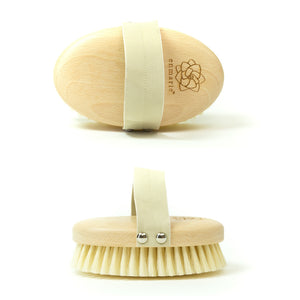 All dry brushes are unique and it's important that you choose a brush that is the best fit for you and your skin. The enmarie® spectrum of bristle intensity shown above helps you determine where the bristle stiffness falls on the spectrum from gentle, to medium, to firm.
Just a bit of color to the bathroom vanity "mise-en-place".